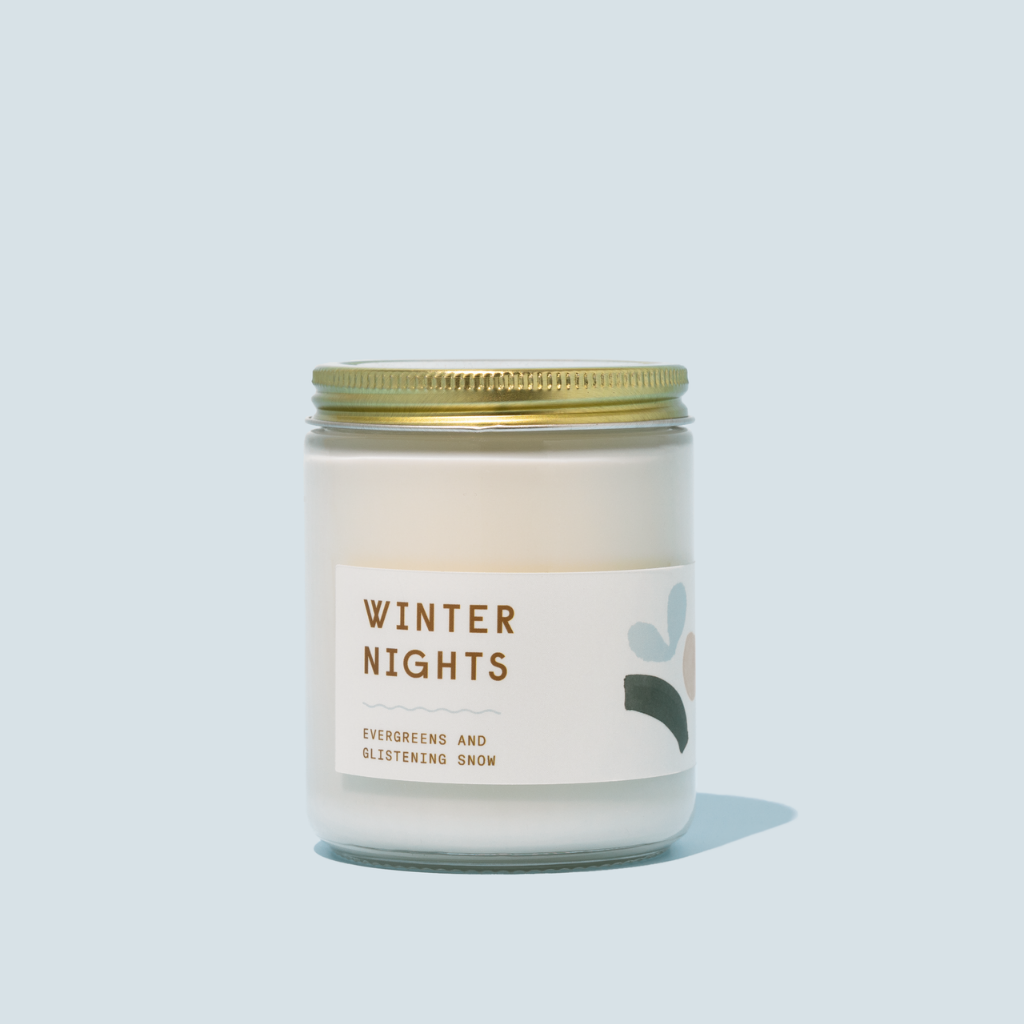 This woodsy evergreen fragrance combines the fresh essence of cold mountain air, the invigorating aroma of eucalyptus, the crispness of juniper, a hint of green apple, balsam, and the grounding aroma of pine wood. When you light this candle, it's like stepping into a winter wonderland, where the air is pure and the trees are adorned with glistening snow.
Smells Like:
Cold mountain air, eucalyptus, juniper, hint of green apple, balsam, pine wood
• 100% natural soy wax
• Cotton-braided wick, lead- and zinc-free
• Paraben and phthalate-free premium fragrances, infused with essential oils
⠀⠀⠀⠀⠀⠀⠀
Read more about our materials on the Sustainabilty page.
Please visit the Candle Care page for safe burning instructions.