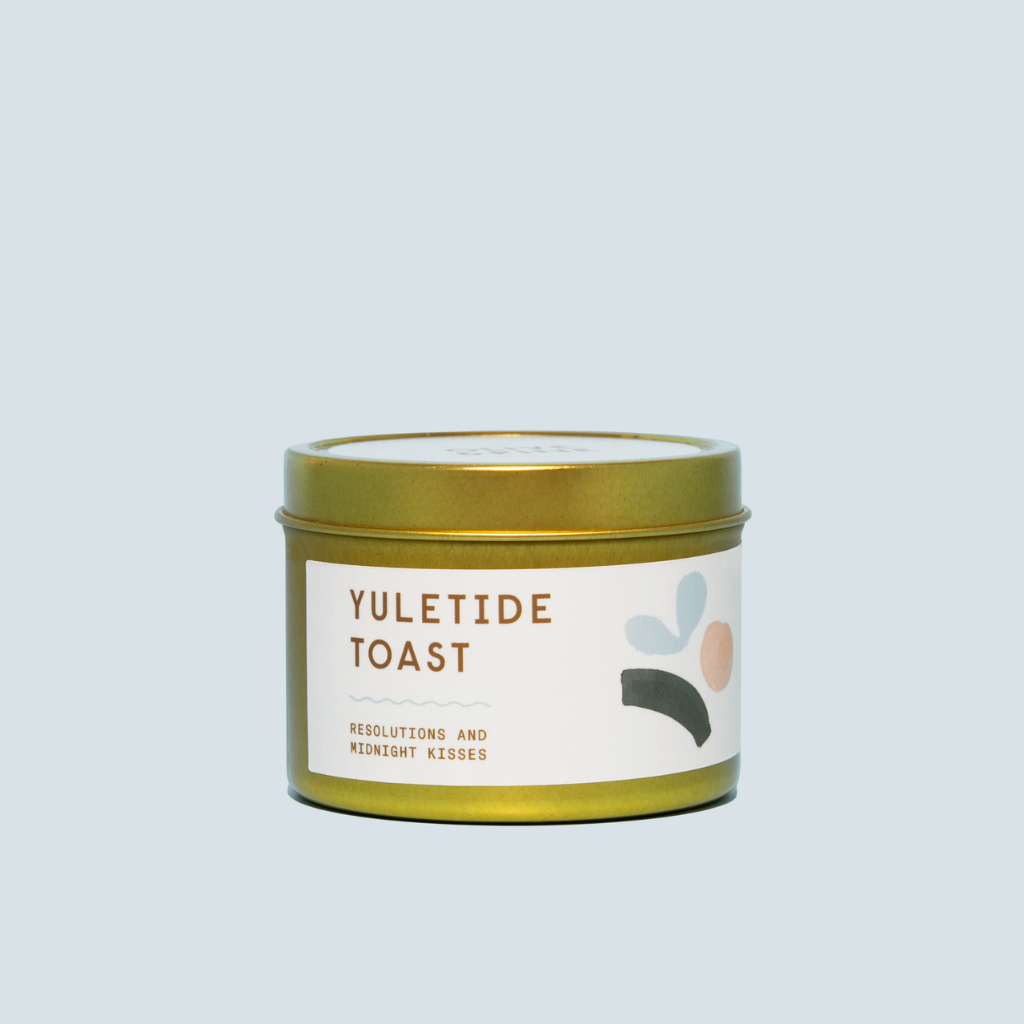 Yuletide Toast Travel Candle
This vibrant holiday scent will fill your home with warmth and anticipation as you and loved ones gather to await the clock striking midnight. Upon lighting, you'll be greeted by the lively aroma of tart cranberry, the sparkle of bubbly champagne, fresh citrus, the coziness of nutty pecan, and a subtle creamy vanilla undertone. It's the perfect companion to your festive moments, radiating optimism and hope.
Smells Like:
tart cranberry, champagne, fresh citrus, pecan, hint of creamy vanilla
• 100% natural soy wax
• Cotton-braided wick, lead- and zinc-free
• Paraben and phthalate-free premium fragrances, infused with essential oils
⠀⠀⠀⠀⠀⠀⠀
Read more about our materials on the Sustainabilty page.
Please visit the Candle Care page for safe burning instructions.