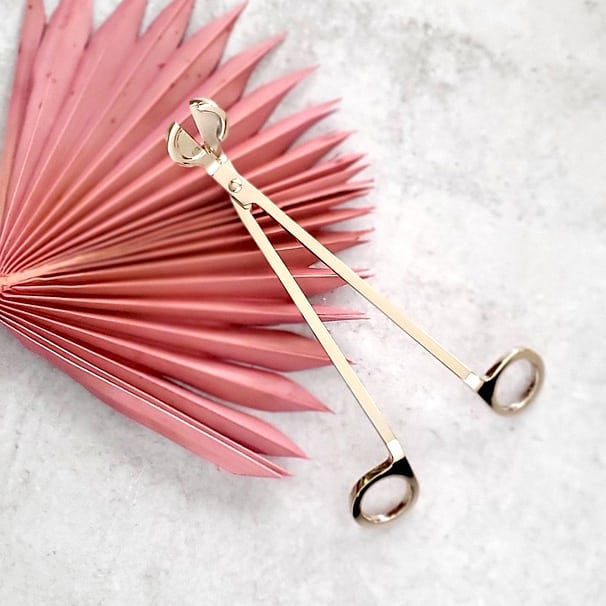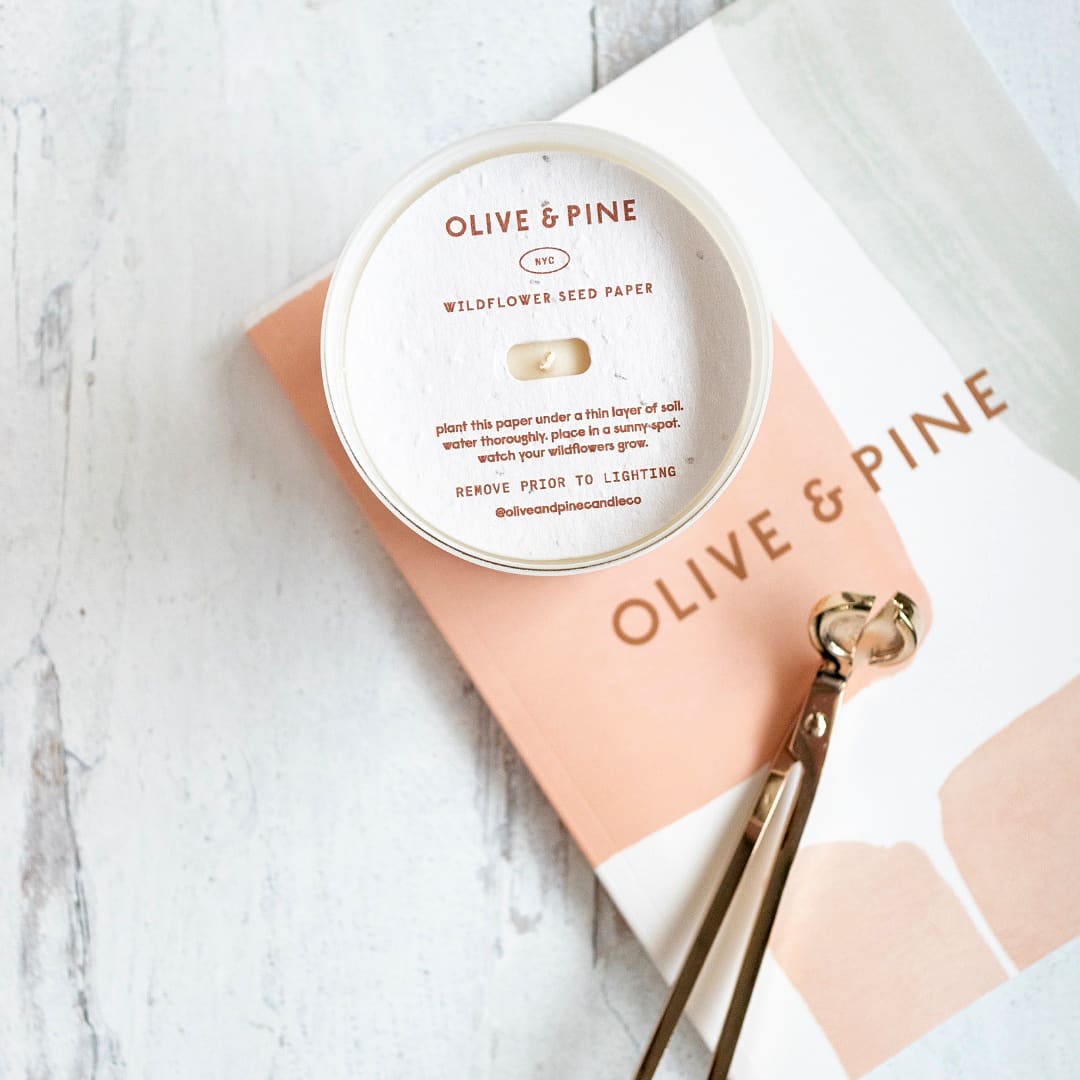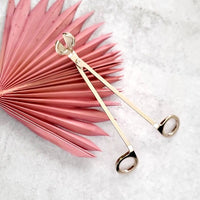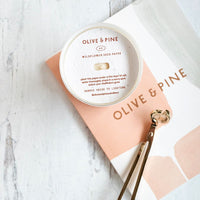 Our beautiful gold wick trimmer is a must have for any candle lover!
In order to get the most life out of your candle, it is essential to trim the wick each time before lighting. This will prevent the wick from releasing excess soot and smoke in your home, and keep your candle burning clean.
How to use a wick trimmer?
Prior to each lighting, hold the wick trimmer inside the candle vessel and position the blades to the wick. Trim to 1/4 inch and remove debris from inside the candle.
• 100% natural soy wax
• Cotton-braided wick, lead- and zinc-free
• Paraben and phthalate-free premium fragrances, infused with essential oils
⠀⠀⠀⠀⠀⠀⠀
Read more about our materials on the Sustainabilty page.
Please visit the Candle Care page for safe burning instructions.