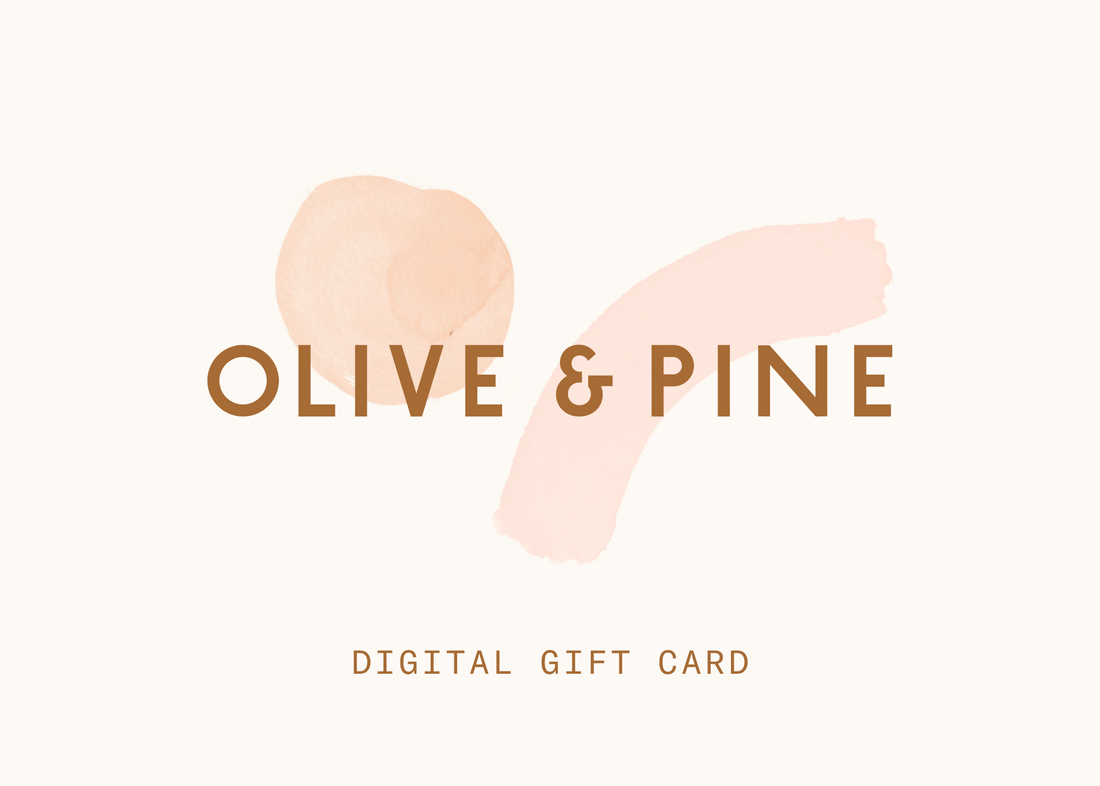 Perfect for any candle lover.
Please Note: This is not a physical product, it is a digital gift card that will be emailed to the recipient immediately after you complete your purchase.
Gift cards cannot be returned or refunded.
• 100% natural soy wax
• Cotton-braided wick, lead- and zinc-free
• Paraben and phthalate-free premium fragrances, infused with essential oils
⠀⠀⠀⠀⠀⠀⠀
Read more about our materials on the Sustainabilty page.
Please visit the Candle Care page for safe burning instructions.