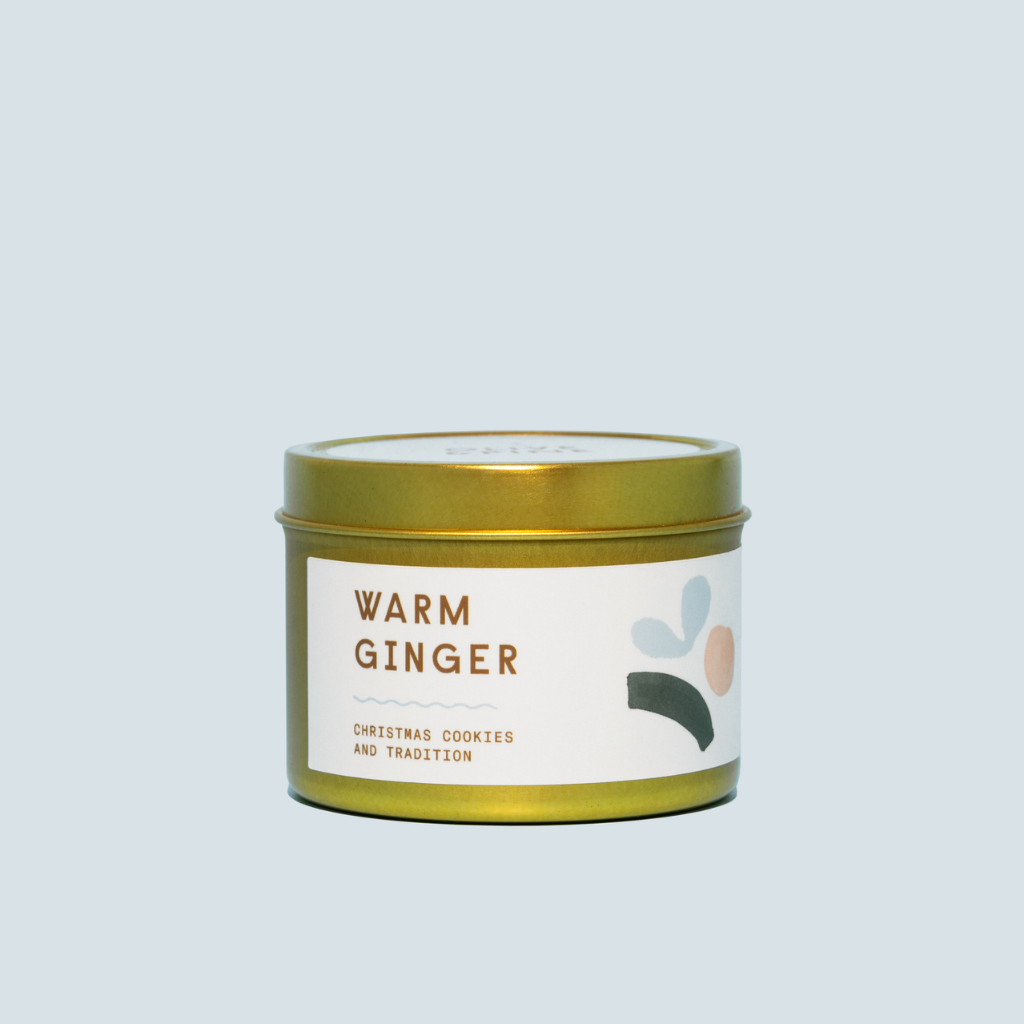 Warm Ginger Travel Candle
A delightful, sweet and spicy scent that will gracefully linger throughout your home in the most inviting way. Imagine the cozy aroma of freshly baked cookies, with notes of sugar, cinnamon, ginger, and nutmeg coming together to create a warm and comforting experience. This blend truly infuses a cookie in a candle.
Smells Like:
Sugar, cinnamon, ginger, nutmeg
• 100% natural soy wax
• Cotton-braided wick, lead- and zinc-free
• Paraben and phthalate-free premium fragrances, infused with essential oils
⠀⠀⠀⠀⠀⠀⠀
Read more about our materials on the Sustainabilty page.
Please visit the Candle Care page for safe burning instructions.